Rwanda men's volleyball national team could not get past Algeria in the ongoing 2023 African Nations Volleyball Championship taking place in Cairo, Egypt, with the North Africans proving strong.
Algeria defeated Rwanda in the quarterfinal game played Saturday in Cairo, Egypt, by 3 sets to 0. The North Africans took the first set by 25 to 18, the 2nd set by 27 to 25 and the 3rd set by 25 to 16, in what was a dominating performance.
The Algerians dominated the game from start to finish with Rwanda squandering a chance to win the second set to level matters but the two-time African champions were too much for the youthful Rwandan side.
Defeat to Algeria ended Rwanda's hopes to progress to the CAVB Nations Championship semifinals. Rwanda had earned the quarterfinal spot with a resounding victory over Tanzania by summarizing them with 3-1 while Algeria had proven their mettle by eliminating Ghana.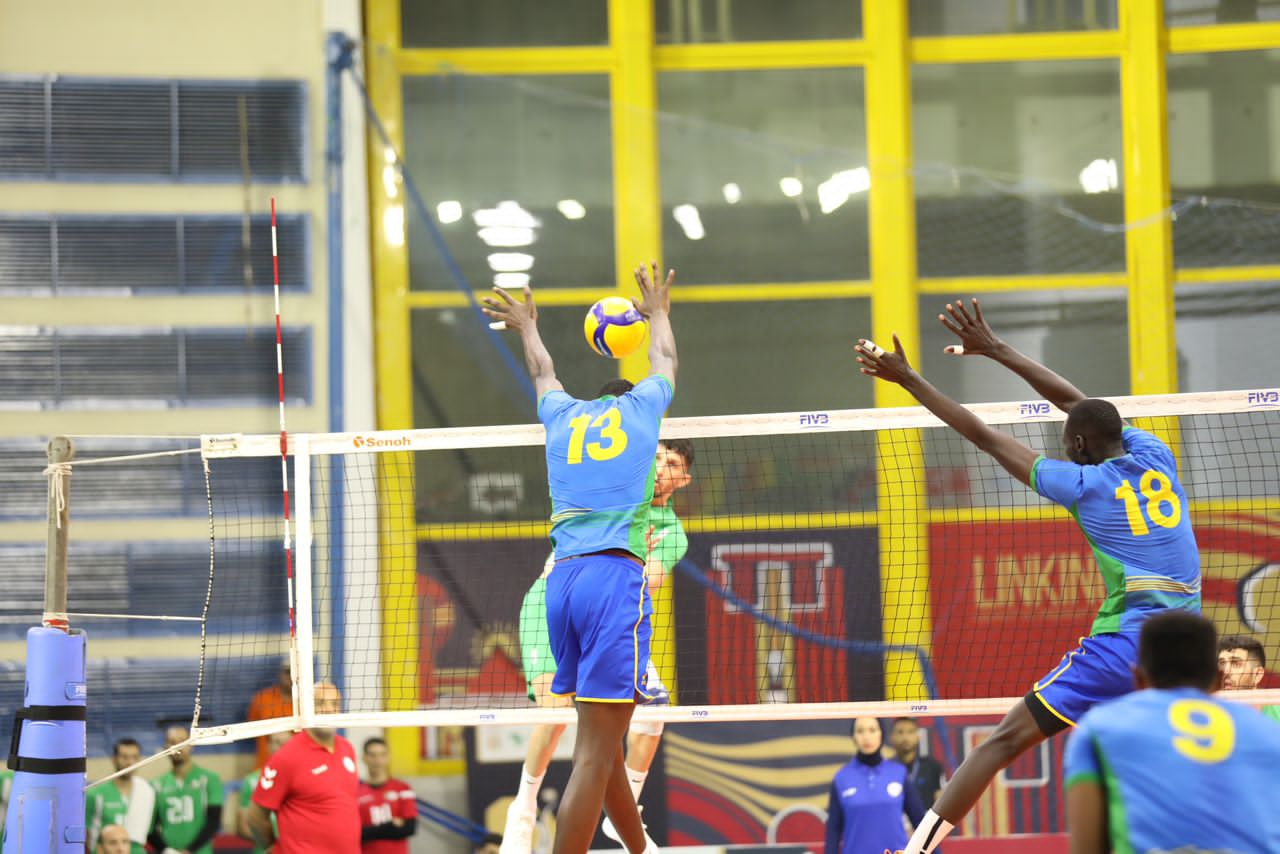 The game was intense, and true battle. However, it quickly became apparent that the Algerian team possessed a wealth of experience compared to Rwanda's youthful lineup. The first set saw Algeria take control, securing it with a score of 25-18.
Rwanda fought valiantly in the second set, at one point holding a 24-20 lead However, Algeria mounted a remarkable comeback, closing the gap and ultimately claiming the set with a nail-biting score of 27-25.
The Rwandan players were visibly frustrated, their hopes of advancing slipping away. In the third and final set, the Algerian team displayed their dominance, securing a convincing victory with a score of 25-16. With this, Rwanda's dreams of progressing to the semifinals were dashed.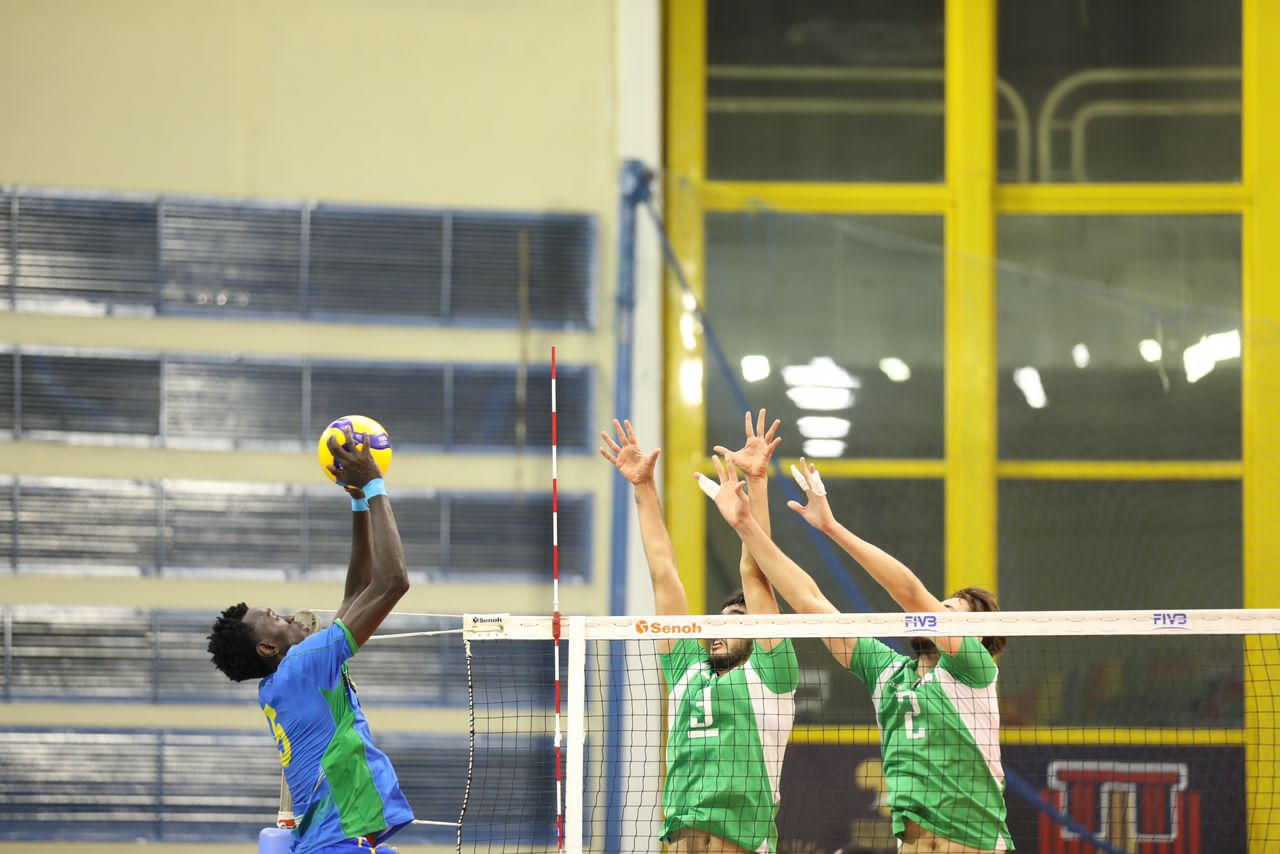 Despite the disappointment of the quarterfinal loss, the Rwandan team remained determined to give their best in the remained of the tournament. They would now compete for the best positions from 5th to 8th place.
Their next challenge awaited them against Chad, who had previously been eliminated by Libya.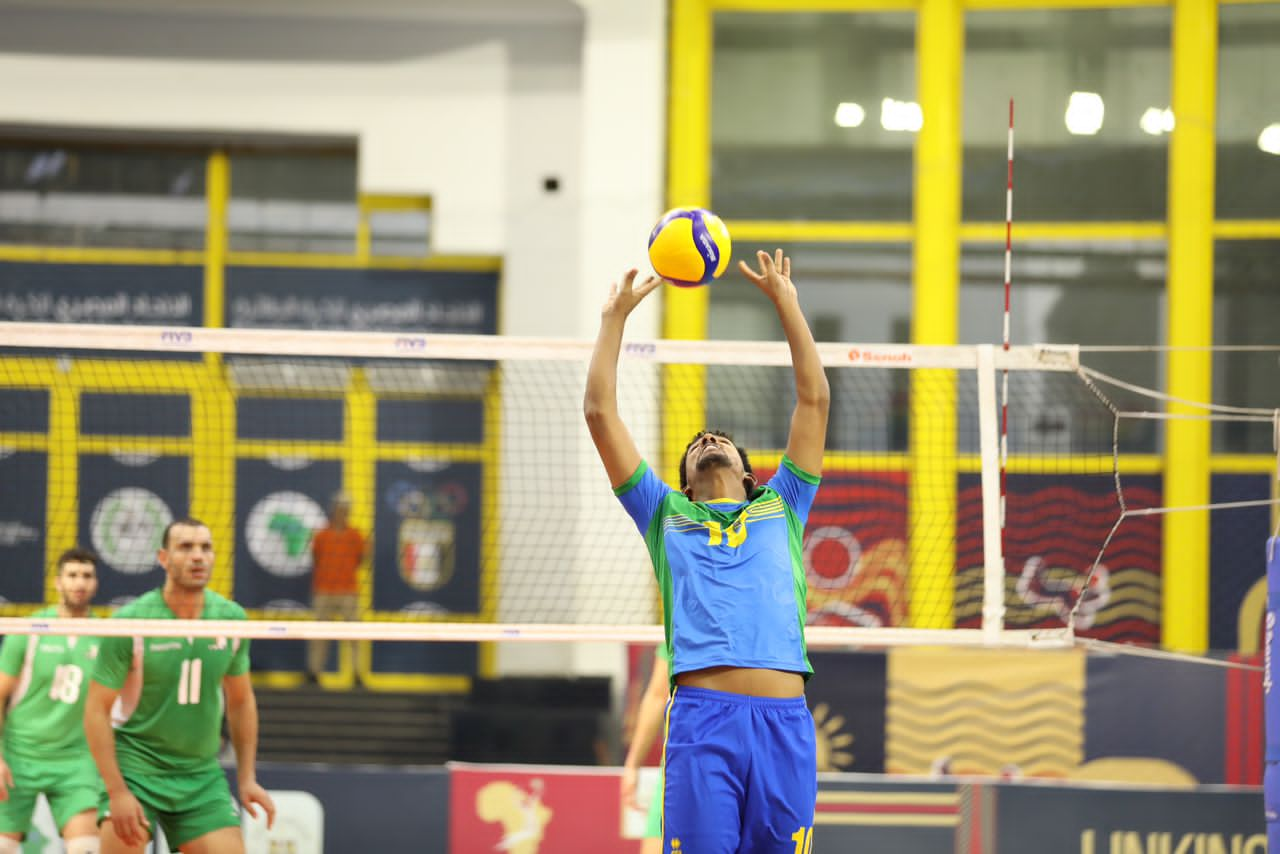 Source : KT Press