In the days following the dreadful floods that hit Derna and neighbouring eastern cities, the distress and anger of the population were expressed in massive public protests. These peaceful demonstrations were brutally repressed. The response included widespread arrests targeting activists and protest organisers, internet and communication blackouts that lasted several days, restrictions on journalists, and the sealing off of areas within the city.
These repressive measures were implemented because the people of Derna were demanding an independent and impartial international investigation into the collapse of the dams and the lack of maintenance of the infrastructure. However, the de facto authorities controlling the city took a different view.
In the aftermath of the disaster, the Attorney General set up a commission of inquiry. The Libyan judiciary had already established numerous commissions to investigate various cases, including the issue of mass graves in Tarhuna, but their outcomes were disappointing and few in number. As far as corruption cases are concerned, the justice system has generally avoided prosecuting senior officials, instead targeting lower-ranking individuals. This is hardly surprising, given that the Attorney General's office operates within the orbit of militias in Tripoli.
In a Libya marred by divisions at nearly every level, with two competing governments and armies, it is imperative that we insist on an investigation carried out by an independent and impartial entity, distanced from the ongoing local quagmire. This investigation must include all parties involved, without exception.
The call for an independent and impartial international investigative committee is not limited to the residents of Derna alone. It has garnered support from Libyan and international organisations, a broad spectrum of human rights defenders and public figures, as well as the United Nations mission and others.
We ask for an international investigative mechanism into the Derna disaster. We believe it remains the only option, as trust in the Libyan judiciary has eroded, with past experiences offering little promise of justice.
As we mark a month since the Derna disaster, we continue to advocate for an international investigative mechanism, emphasizing its crucial importance in the Libyan context. This call remains our steadfast belief, driven by the erosion of trust in the Libyan judiciary due to past experiences that have yielded limited prospects for justice.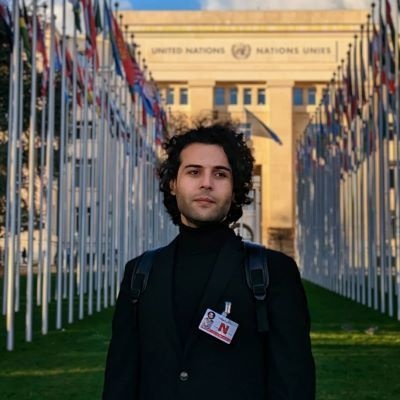 Source : OMCT